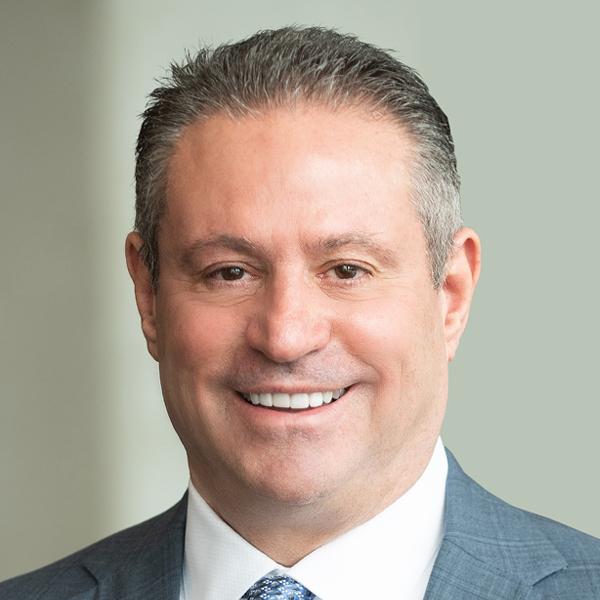 Greg Bowdish
Corporate Executive Vice President – National Accounts & Category Services
Greg Bowdish has worked in the alcohol industry for more than 30 years, gaining experience in sales and management.  After graduating from the University of Texas at Austin, Greg entered the alcohol industry through a Gallo distributor program in East Texas holding several roles in sales and management before his role as Vice President of Wine at Block Distributing.     
As the chain business evolved and began to centralize, Greg moved to a Texas leadership role where he streamlined areas of retail chain coverage, pricing, and category management. This eventually evolved into a national leadership role in 2008 as Republic Beverage Company and National Distributing Company (NDC) merged to create Republic National Distributing Company (RNDC).
As Executive Vice President – National Accounts and Category Services, Greg with the help of many current and former leaders has built a best-in-class Retail and On Premise National and Strategic Accounts platform (NASA) with channel coverage that aligns with our customers – nationally and regionally.
Greg is also responsible for being part of the team that built a best-in-class geo-centric and regionally aligned (west-central-east) Category Services platform responsible for managing and interpreting market and customer data while also working with our states and customers forging category partnerships when those opportunities present themselves.