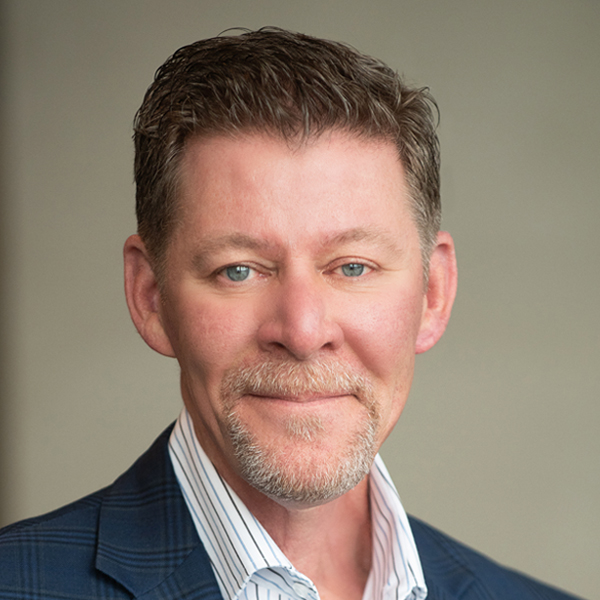 Don Emig
Region President – Plain States
Don Emig has worked in the alcohol industry for 37 years, gaining experience in sales, operations, and management. Don began his career in Dallas, Texas in 1983 as a merchandiser with The Julius Schepps Company.  He used that position as his springboard into 14 additional promotions or positions leading to his current role as Region President.  As the Region President for Nebraksa, South Dakota and North Dakota, Don is responsible for maximizing the region's operating and financial performance, as well as maintaining and expanding supplier and customer relationships.
His expertise and commitment to the industry has allowed him many long-lasting relationships with suppliers and retailers. Don has been featured in the Midland Business Journal and holds a position on the board for the Nebraska Grocery Industry Association.
Don currently resides in Omaha with his wife Cathy and has two children, Andrew and Callie. Callie has chosen to follow her father into the industry and holds an On-Premise Sales role in Tulsa for RNDC.