eNDConline
NDC's new online platform makes it easier than ever to shop, order and connect. Everything you need, now in one place. Experience today!
With Hispanic Heritage Month quickly approaching, I would like to take this time to appreciate the many contributions and accomplishments Hispanic Americans have made to shape our culture and great country. Inventions by Hispanics are ever present in our day-to-day lives. Did you know that the...
read more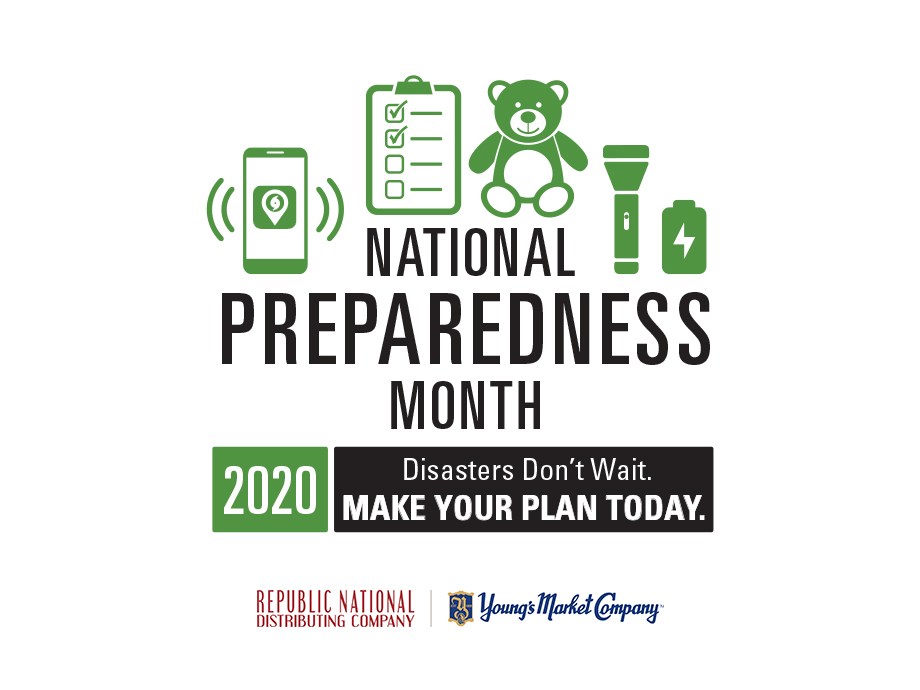 National Preparedness Month (NPM) is recognized...
read more